We've all gotten used the idea that, most of the time, we get what we want when we need it – and fast! After all, this is the age of Amazon Prime, fast food and 24/7 customer service. However, when it comes to buying a home – not so much! It's Important for House-Hunters to Know the Difference between their wants and their needs.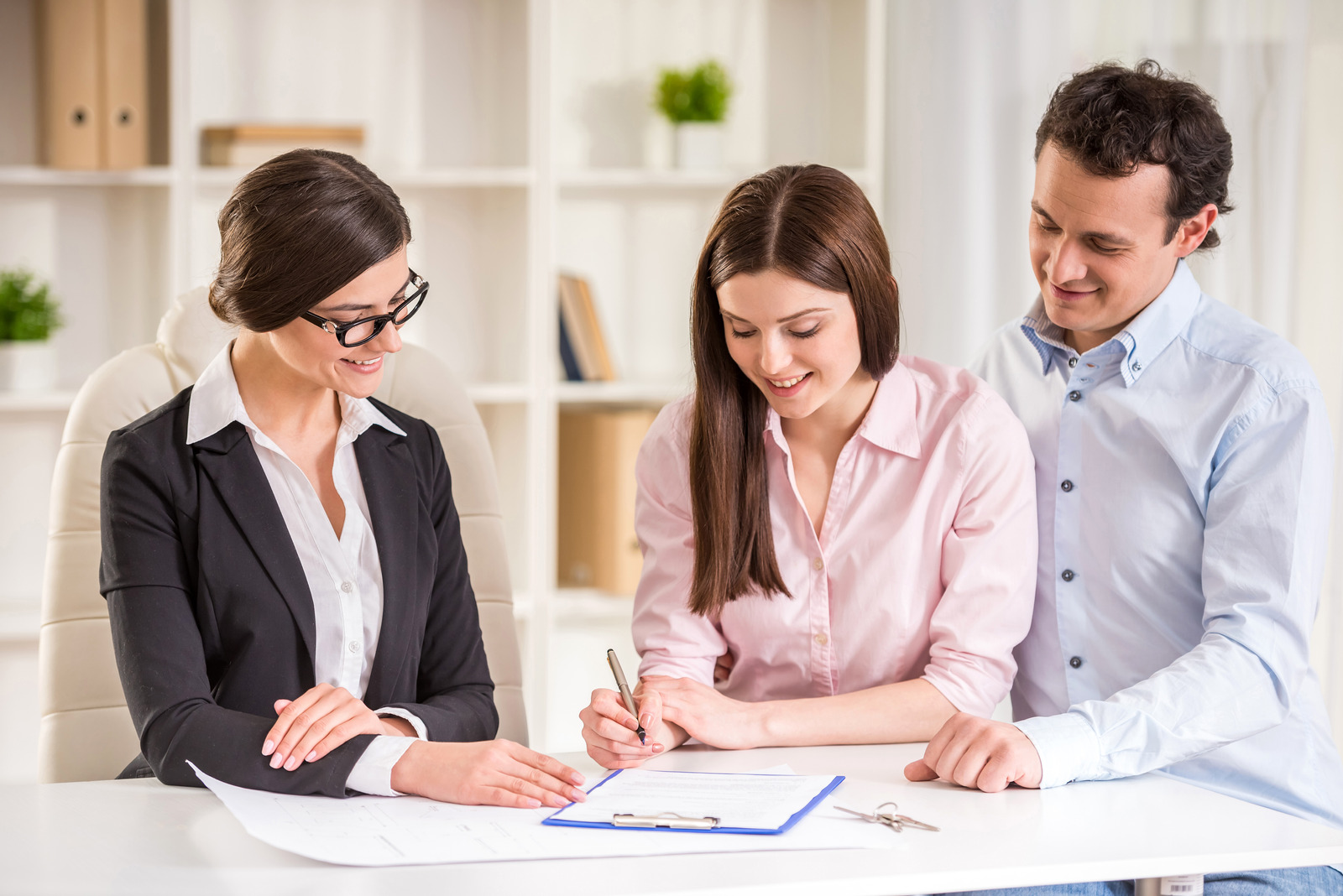 Thanks to Fixer-Upper, Property Brothers and scores of other real estate related shows, it's common for today's buyer to think their first home should be their dream home. Those well scripted shows are great for sparking the imagination about the amazing things you might do to your home someday. Just don't let them discourage you from finding the diamond in the rough that might be a great home. Remember those HGTV homes had "before" pictures and, more than likely, people lived in them happily. Someday you can have great "before and after" pictures of your home too!

One of the first things I do with home buyers is to sit down and talk about their house-hunting goals. Here are the three types of features we look at:
The "Non-Negotiables" These would be NEEDS, or the things that would make a home impossible to live in if those things weren't there. Think number of bedrooms and dining space for a large family or a home office if you work from home. Or maybe it's having no stairs if you're unable to climb them. Note: Be careful that this list doesn't get too long. Remember, these home features are "needs."
The "Negotiables" These are the features that sit between NEEDS and WANTS. This could be something like which floor the home office or laundry room sits on, the size of the backyard, or maybe the commuting time from work. These are needs but not deal-breakers.
The "Wish List" Now it's time to do a little dreaming. These are definitely the WANTS. When you think of home, what goes through your head. Is it morning coffee on the screen porch? A flat driveway for playing basketball? Or maybe you want a "Fixer-Upper" white kitchen just the way Joanna Gains would design it.
As a realtor, I consider it my job to help you check off ALL the boxes on your NEEDS list. I try hard to help you get those wants and dreams. If we can find some of them, we've got a winner! However, maybe we can talk about how they could be a future project. If a house has "good bones" it's very possible you can add that screen porch you've always wanted or get the beautiful white kitchen with a little paint, new hardware and some hard work. What if we found a park a block away with a basketball court. With a little out-of-the-box thinking, you can find the house that's just right for you.
Now It's Your Turn. Try giving these three lists some thought before you meet with your realtor for your first buyer appointment. It will really help your agent know what features are most important to you before they start showing you houses in your desired area. It will definitely save you the time you spend looking at homes you would never consider. And don't be afraid to look at your lists as a moving target. Sometimes, as you start looking at homes, your definition of wants and needs will begin to change. That's O.K. It's all part of the home search process.
Happy House-Hunting!