Just the other day I was at an open house when a homeowner said to me, "I sure wish this home would sell. We really don't want to have to take it off the market for the holidays." My response: "Don't do it!" I admit my reaction might have been a little too energetic, but here's why.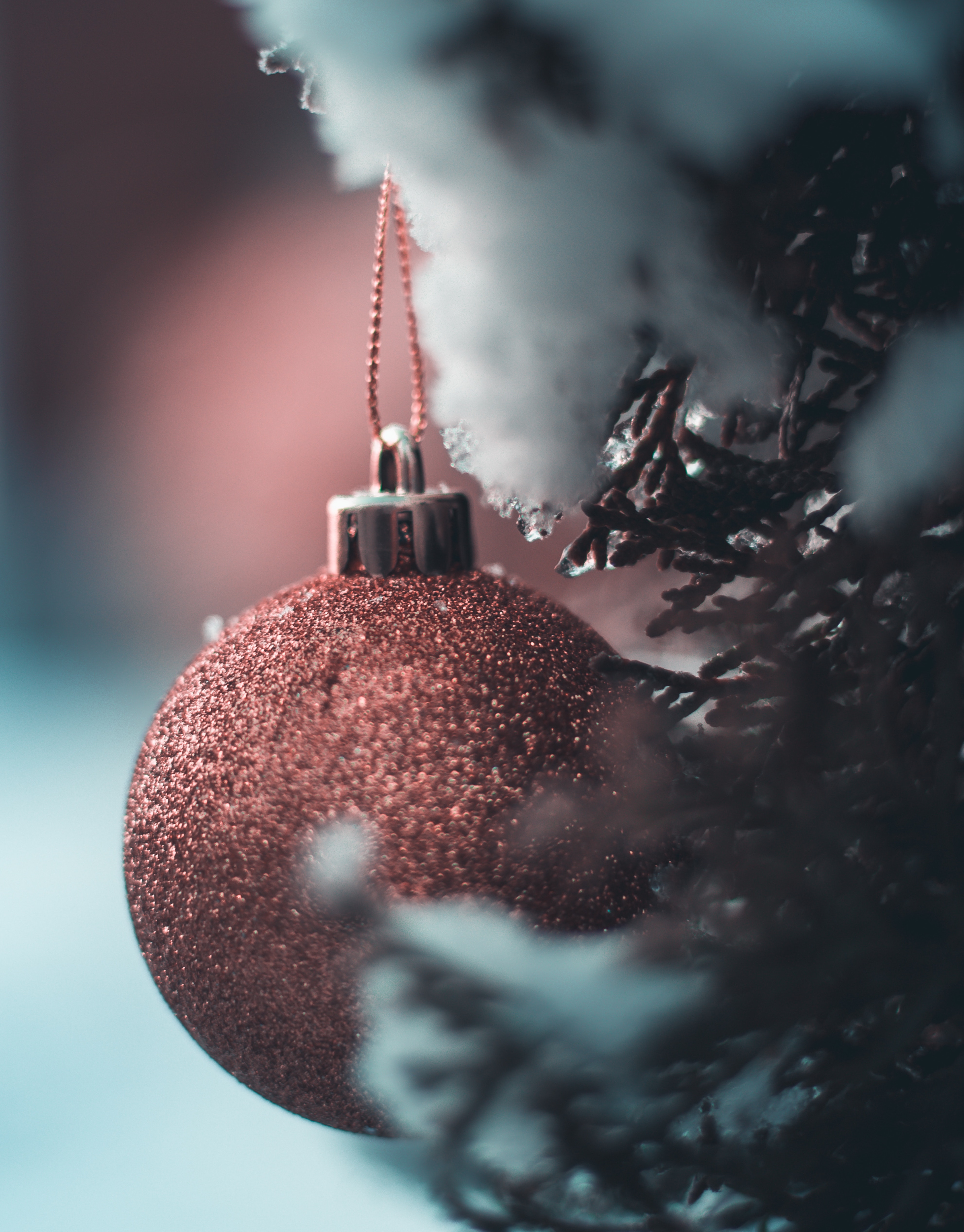 So What Happened to the Competition?
First and foremost, everybody thinks they have to take their home off the market at the end of the year. What does that mean for sellers who decide to keep the For Sale sign up – no competition! People who are making an optional move might chose to put their home search on hold during this time. However, their are still a lot of buyers out there that may not have a choice when it comes to timing.
Life events such as a job transfer, marriage or divorce or a growing family can make finding a new home an immediate concern. Job transfers, in particular, really don't seem to be slowed down by the holidays. My family did two moves in a row during Thanksgiving week! (Yes, we had that big meal on a blanket surrounded by our boxes.) Also, families with older children, generally want to be settled in their new home soon after the beginning of the year to accommodate the school year.
You Won't Be Moving Until Next Year
Are you feeling anxious about possibly having to move out on Christmas Day? You can set those worries aside right now. Once you have a contract on your house, it will take your buyer 30 – 45 days to close on their mortgage. If you get a buyer who wants to do it faster, you're in the drivers seat when it comes to the negotiation. If they really, really want you to move out before the end of the year, they may make it worth your while. Remember, there's not that much out there for them to pick from in December.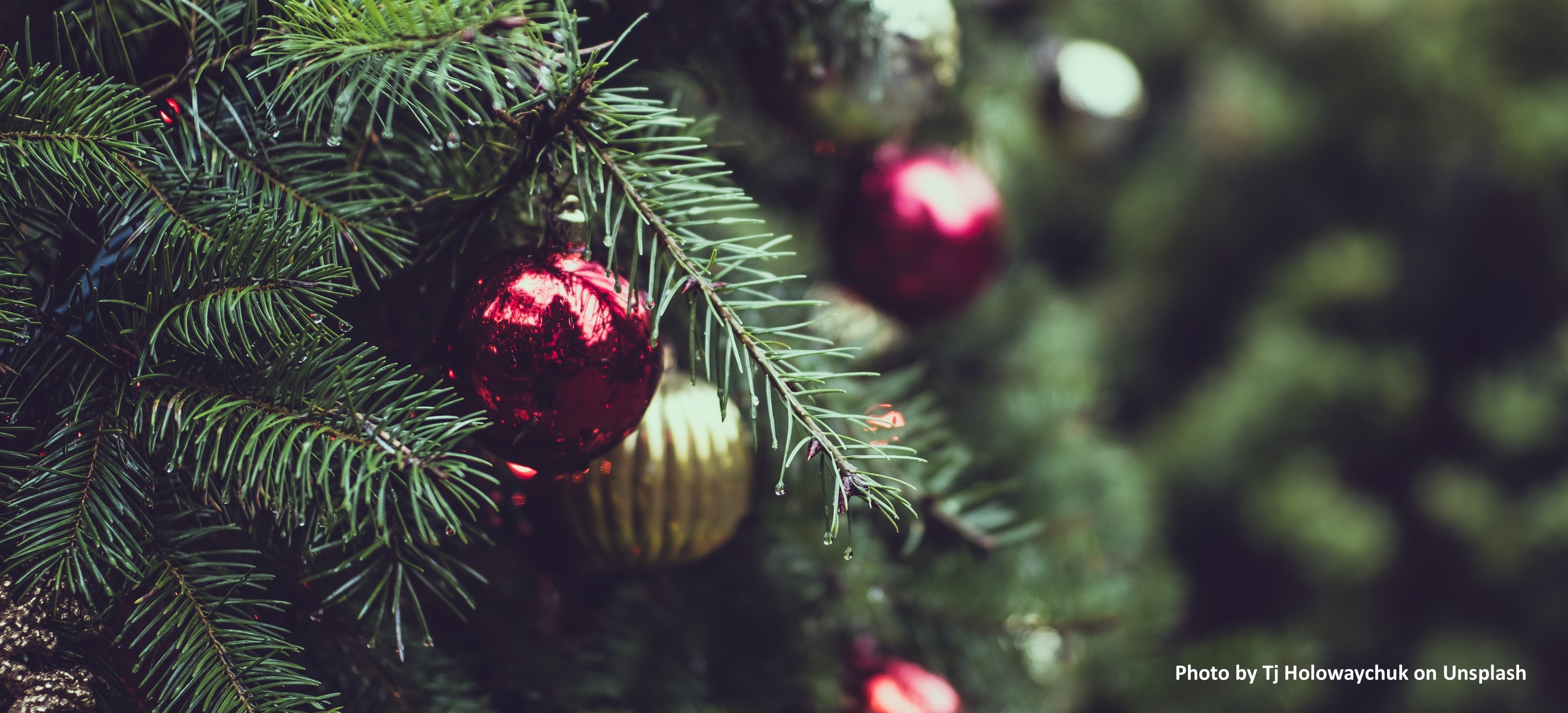 I'll Be Home for Christmas!
Here's another consideration. When trying to sell your home, one of the biggest jobs you and your realtor have is to help the buyer see themselves living there. There are few things that give a buyer more warm, fuzzy feelings about a home than when it's been beautifully decorated for the holidays. Imagine the beautiful pictures you'll have online that bring them in for a showing. Add to that some soft Christmas music in the background and the smell of cinnamon, balsam and cider in your house during showings. Your chances of making a sale just went way up! By the way, if you don't manage to sell, your realtor should happily offer to have a new photo shoot once the decorations come down.
Is the Party at Your House this Year?
Of course you want to be part of the celebrations. It's not a problem if you have a day or two when having a showing is just not feasible. Your realtor can easily put your home in "temporarily not available for showings" status.
So there you go. If now is the right time to sell your house, you can do it. I'd be happy to talk to you, or someone you care for, about how to make it work. You can have Happy Holidays and still move on with the plans for your next big adventure.