Remember the old adage, "Don't put off until tomorrow what you can do today?" Plenty of homeowners realize how important that is when they find themselves with a move in their near future. While some have been diligent about keeping up their homes, many haven't followed that sage advice.
Years ago, my husband and I had moved into a new home and excitedly set to doing repairs, upgrades and updates. We made it our own. Ten years later, we found ourselves with an impending move and scrambling to get our house ready to sell. After doing all that initial work ten years before, it had been really easy to start letting things slide. Some things were not quite so up-to-date anymore and some things, like paint, were just plain worn out again. Time had just gone by so fast! So what did we learn from that experience?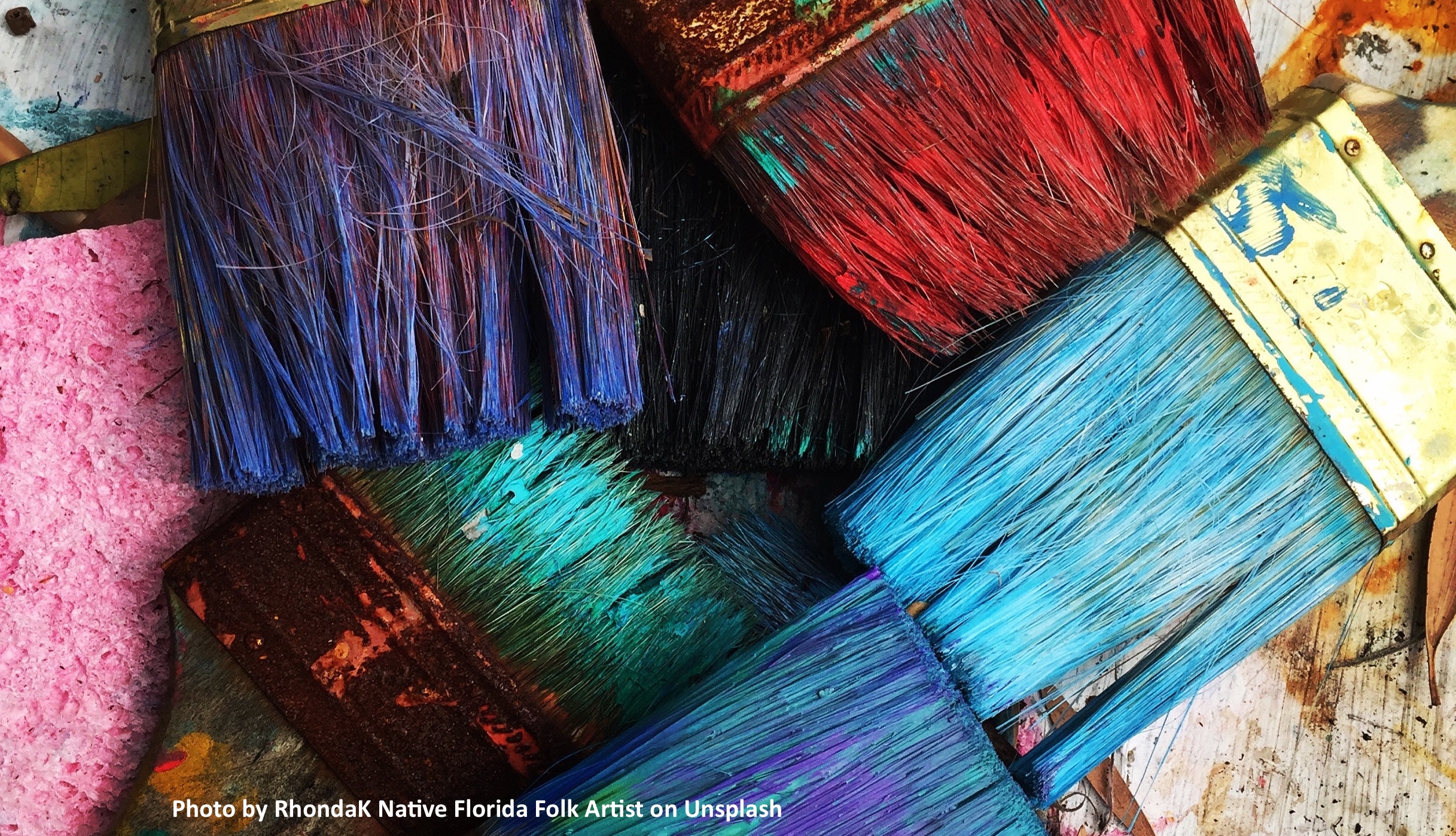 The Upkeep You Do Now Could Save You Lots of Work – and Money – Later.
We were fortunate in that we didn't have to spend a lot of money. For us, getting ready, mostly meant a lot of hard work – painting, little repairs, getting the yard in shape, etc. Pretty much all of it we could do ourselves. For some, however, getting ready can mean a big financial outlay.
Have you been trying to see how long you can get away with not refinishing floors or replacing ancient windows or those barely running appliances or…? Spreading those expenses out over time is a lot less painful than having to do it all at once. And if you really don't have good DIY skills, even things like getting the yard ready and painting can cost you a lot of money too.
It's been proven, over and over, that up-to-date, well maintained homes bring in more money and sell faster. That's true in a buyer's or seller's market. Lately, we are beginning to see the coming shift in the housing market. Homes are not necessarily selling the week they become active listings and sellers are not necessarily getting multiple, over asking price offers. So learn from my experience. There's a saying in real estate that, "Everybody moves!" Whether it's next year or five years from now, it's time to start thinking about getting your house in good shape.
I have a comprehensive list called, "Preparing Your Home to Sell." It will show you all the big and little projects you can do to keep your home in good working order – whether you're selling or not. I'd be happy to send you a copy in your choice of format.