By Laura Bracklein, Keller Williams Premier Realty

I get a lot of sellers who say they just don't want to "go to all the hassle" of staging their home when we list it. But even in a housing market where home sellers rule the day, buyers don't just frantically grab for anything they can get when searching for a home. They still have goals, dreams and expectations. And their agent's job is to see that some of those dreams come true. So what does that mean for you as a seller? It means helping buyers to see that some, if not all, of their goals can be met in the house you're selling.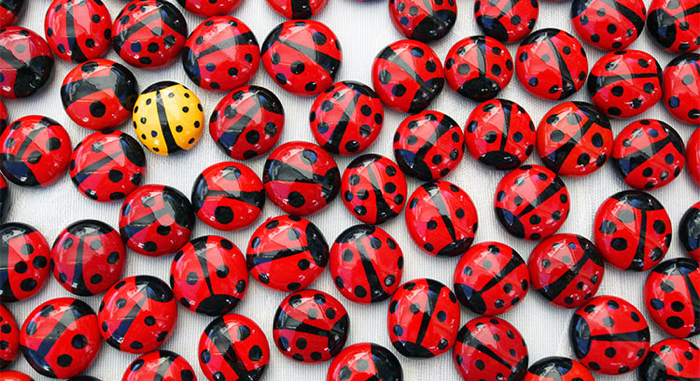 Not convinced? Let's look at some of the carefully researched realities that have been compiled by the National Association of Realtors (NAR).

Top Findings from Seller's Agents
25 %

of sellers paid to have their home staged before a listing

50%

of staged homes saw a 1–10% increase in dollar value offers from buyers

62%

say staging decrease the amount of time a home spent on the market
Top Findings from Buyer's Agents
77%

said staging made it easier for buyers to visualize the home as their own

40%

of buyers were more eager to visit a home they saw online if it was staged

44%

saw an increase of 1–10% in dollar value on a staged home
Staging for Big Proceeds. If I've convinced you now, let's talk about how to get it done.

First, hire a "Stager" for a consultation. Many Realtors, myself included, pay for this as a normal part of their marketing costs. The stager can usually help you figure out how to enhance your home's appeal in a very short time – and with things you already have. If you need more help, consider hiring the stager to actually do the staging. I'll be honest, this can cost you some money, however, a good stager and your realtor should be able to advise you on "what's worth it." Many times the expense brings results worth much more than the cost.

Planning to DIY it? Try to give your attention to rooms in the following order: Living Room, Master Bedroom, Kitchen, Dining Room. For whatever reason, this is proven to be the order most buyers care about. Look at other listings that compare to yours for inspiration. Your realtor should be able to send you some good ones. I keep a "comparables" search going for myself throughout the listing process so it's easy to pass along the ones that I feel would be helpful.

Whether you work with a stager or decide you want to go it alone, listen carefully to the advice of your realtor. Their experience tells them what buyers like – and what they don't. Just because you think something is amazing doesn't mean buyers will. I've seen some "interesting" things in beautiful homes, that I'm sure were important to the seller, but really distracted the buyer in the showing. The relationship between you and your agent needs to be honest enough that they can tell you where the problems areas are.

Bottom line: When you get top dollar for your home, in a short amount of time, everybody wins! If you're not thinking of selling right away, a realtor can also help you decide what projects you should, and shouldn't, be doing now to increase your value later.

If I can answer any questions for you on how you can show your home in the best light now, or in the future, don't hesitate to contact me.