Everyone knows that the housing market crashed and burned a decade ago. But that disaster is clearly in the past as home prices have steadily climbed and, inmost cases, more than rebounded from their losses. Today homes are selling at record speed due the shortest supply of homes for sale in recent memory. There's never been a better time to be a seller.
Many of today's buyers are tired of the competitive hunt they've been dealing with. In many cases, that means they're willing to sacrifice what they thought they "had to have" for what they need and a chance to get into the housing market.
Sounds like you've got it made when it's time to sell in 2018. You should be able to get lots of money in record time, right! Well, maybe. There are some compelling reasons why waiting may not be a good idea. Here's why selling sooner, rather than later, might be right for you.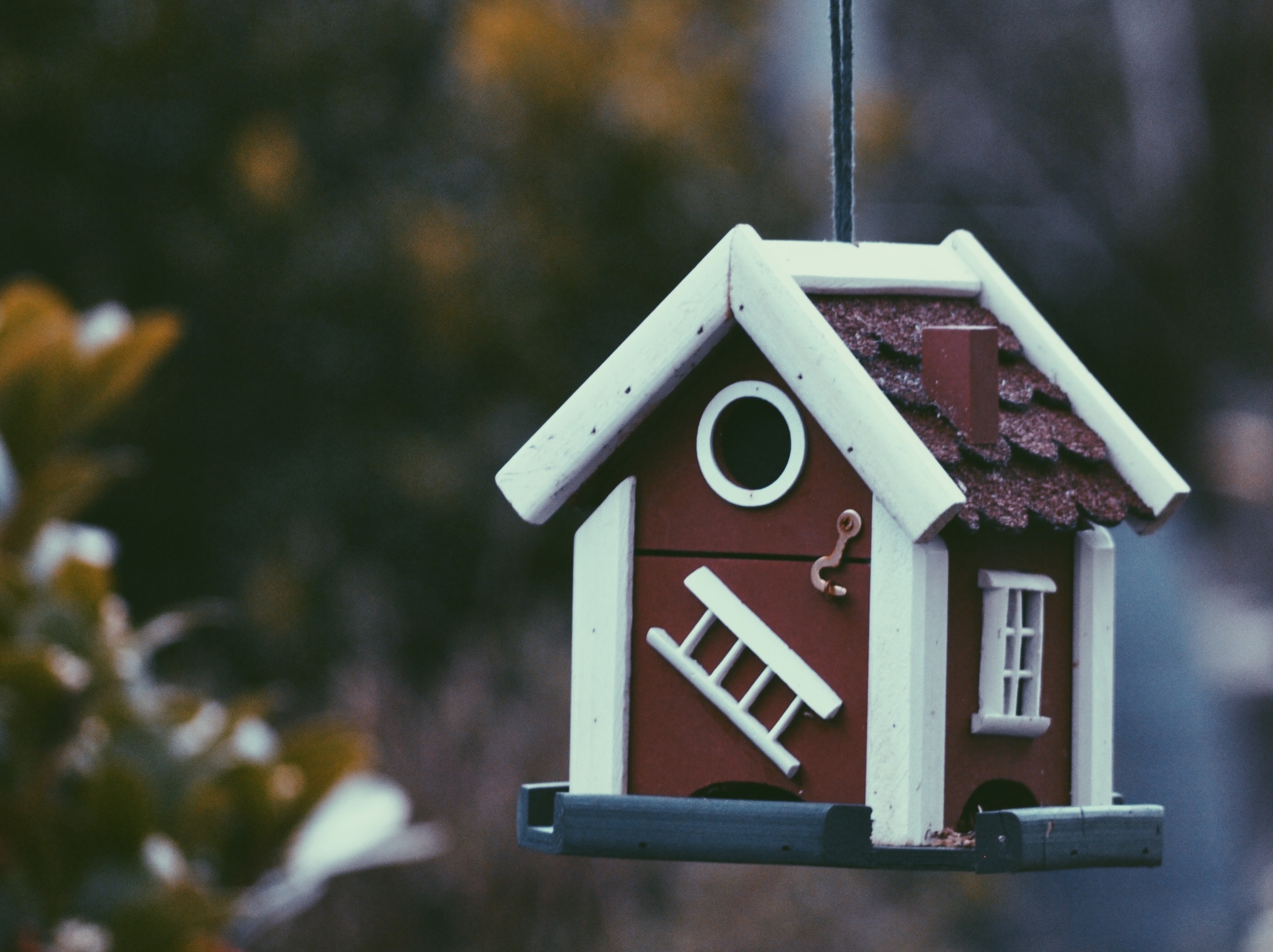 Photo by Jelle Harmen van Mourik on Unsplash
1. Home loan rates are still well below average.
Today's rates are hovering right above 4% and aren't expected to rise through the roof any time soon. They are predicted to rise to reach 5% by the end of the year. But did you know a 1% increase in rates means 10% less buying power for the buyer. You could end up with a lot less competition for you home as buyer's find they can afford less house. Lower rates are good for sellers too!
2. Housing inventory is extremely low.
The key word here is competition. Buyer demand is high. With inventory low, there just aren't enough homes to go around. This is what's been driving prices up. And inventory is expected to stay tight at least through the first part of the year. That means buyers are competing aggressively to get the home they want. Unless you're just plain over-priced, you're more than likely going to be able to sell quickly.
3. Buyer confidence is up.
People are making more and saving more money in in quite awhile. They're feeling confident about how they are doing financially and ready to make the leap to home ownership or even "buying up."
4. Home prices can't continue to rise forever
Home prices have continued to rise and, while we're not expected to see another crash like the one a decade ago, they can't just keep going up faster than inflation or income levels. Experts predict the gains to be more moderate in 2018 than they've been in the last few years.
5. Millennials are expected to make up 43% of the market in 2018
While this group has been struggling to pay off student debt, they're also worried that if they wait they'll be unable to buy as home prices and mortgage rates rise. They want the benefits of home ownership and are ready to sacrifice to make it happen.